Welcome to Cheshire Land Projects. We are a national purchaser and trader of residential new build land and property, and the fastest growing company of our type in the UK.
Our partners and associated companies have a unique understanding of the UK property market. They are well connected within that market to high net worth investors and other bulk property purchasers.
We pride ourselves on our reputation of being able to transact quickly and without unnecessary complexity and are committed to making transactions work to the joint benefit of all parties.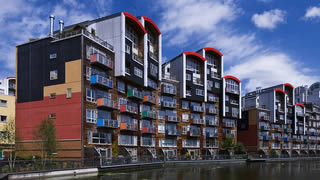 Who we are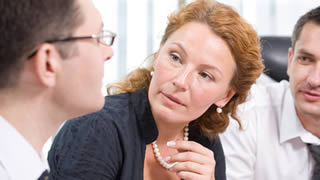 Our People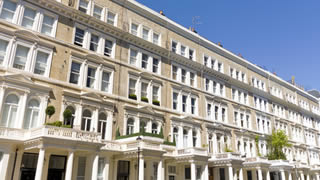 Acquisitions